The Only One Architecture & High-End Real Estate Group
Architect & architecture, land-use planning, master-planning, concept design, interior design, engineer & ecologist, luxury villa architect, architect for luxury villa in Phuket Thailand, architect for luxury homes, architect for luxury house, architect for luxury home, architect in phuket, phuket architect, architect company in phuket.
As the name of our company speaks for its self, 'THE ONLY-ONE', which means solely implement perfectionism in all aspects of our works and deliver our clients an unique, exclusive, timeless and exceptional finished project. Our Team of leading architects and our global notwork of experts working with clients implement an unique innovative timeless design and serve solutions for the most complex challenges.
Our drive and design philosophy is contemporary, exceptional and functional design, which are also the wishes of our clients. The vision has always been timeless architecture with clean, simple, elegant lines, with a keen interest in keeping tradition and history but implement the modern lifestyle and design in the architecture.
The team have expanded their geographical experience in finished projects and have now serviced clients in multiple locations such as Switzerland, Austria, Germany, Indonesia, Vietnam, Myanmar, with significant inquiry levels from home based Thailand.
Building iconic Villas. Planning new land developments. Restoring damaged environments. Connecting people. Designing parks where children play. Helping governments maintain or improve stability and security.
We connect expertise across services, markets, and geographies to deliver exceptional outcomes.

Architect office in Phuket Thailand and Singapore
New architect office and creative design Studio in Phuket Thailand.
Where the love goes…
Ceo and Company Owner Thomas, has moved to Phuket Thailand, because of his love, to lead him to open an own office in southern Thailand.
The award-winning Team at The Only One Architects are already globally recognized as one of the leading international Architectural Design Groups in Thailand. Our creativity and inspired design have created landmark architecture both domestically and in overseas markets.
The vision has always been timeless architecture with clean, simple, elegant lines. With a keen interest in keeping Tradition but implement the modern lifestyle and design in the architecture, especially in the modern Thai-Balinese design and architecture.
How we work – the stages of each project
Each Project has different stages. We explain here how we do it.
Know How and a complete range of services from one source
Masterplanning & Land-use Planning
Luxury Realestate & Property in Phuket - Beachfront land for sale in Phuket - Luxury villa for sale Phuket - Luxury villas for sale Phuket
Residential – Architectural building plans; Renovations and extensions to the client's existing building
Land Development – Change of land use. Subdivision into Plots. Infrastructure Documentation and construction
Project Management and Construction. We can manage the development of your project from a high-end exclusive beach house up to a Multi-Level 5 Star Hotel Construct, From Land Development designs to Infrastructure Construction Completion even including golf courses.
Surveying – Cadastral Plans (Cadastre Plans), re-definition of boundaries and topography.
Engineering – Structural detailing from calculation to the recommended use of fabrics.
Concept & Financial Planning & Recommendation. Some landowners don't know what they should do with their land, in order to get the best outcome or how to use their land.Globally land taxes get higher every five years. We help to give our clients an idea that will have the most powerful and convincing outcome. Combined with a concept and development plan, these recommendations are important to our clients to help them to decide, if it will pay off, to invest in a multi-million development.  We deliver at second stage (Project Concept), a land development, a concept plan and a financial functional plan, that will give our clients the Status Quo. These documents provide the very best fundament, to take a responsible decision and to bear of the cost of the implementation.
3D Modelling and Rendering – We will take your architectural 2D plans and produce a 3D model. Digital or/and Physical
Collectively we offer expertise across multiple industry sectors to create the best possible outcome on all types and scales of projects, anywhere in the world.
Master Planning & Urban Design
High End Single Residential
High End Villa Residential
High End Hotel Development and/or Mixed-Use Hotel & Residential Development solely in 5- or 6-Star Segment
High End Multi Residential
High End Estate Guidelines
High End Lodges and Hotels, solely in 5- or 6-Star Segment
High End Interiors & Brand Architecture
High End Retirement Residential Developments and/or Hospital / Home Care Developments
High End Educational & Sports Facilities including Golf Course Design
High End Exterior Architecture & Design
Outdoor Facility Design, Exterior Facility and Recreation Architecture, Sustainable Exterior Landscape Architecture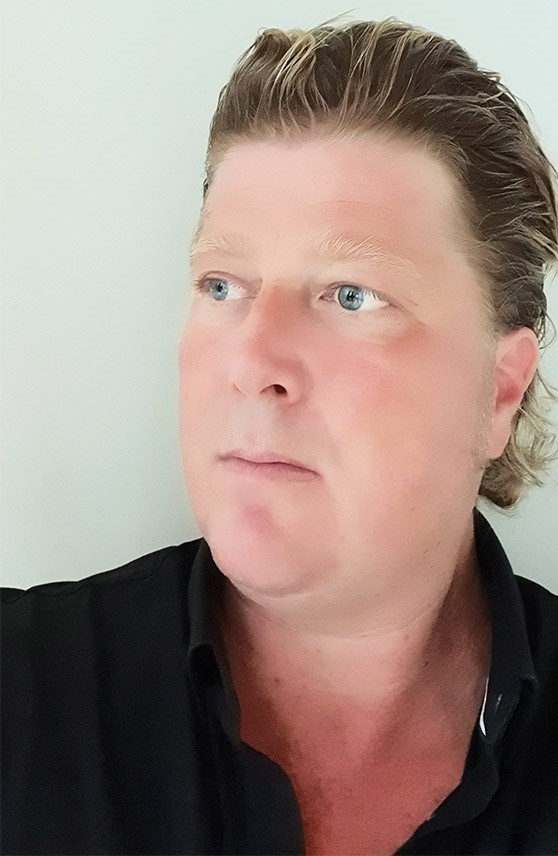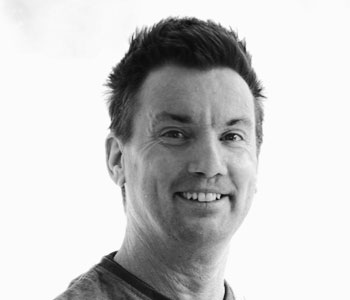 Lead Architect and Lead Designer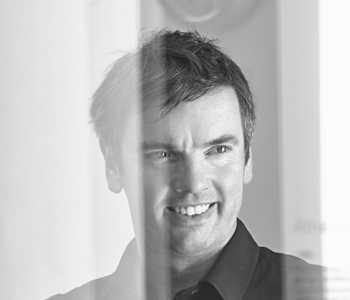 Creative Direction – Conception & Financial Planning Guru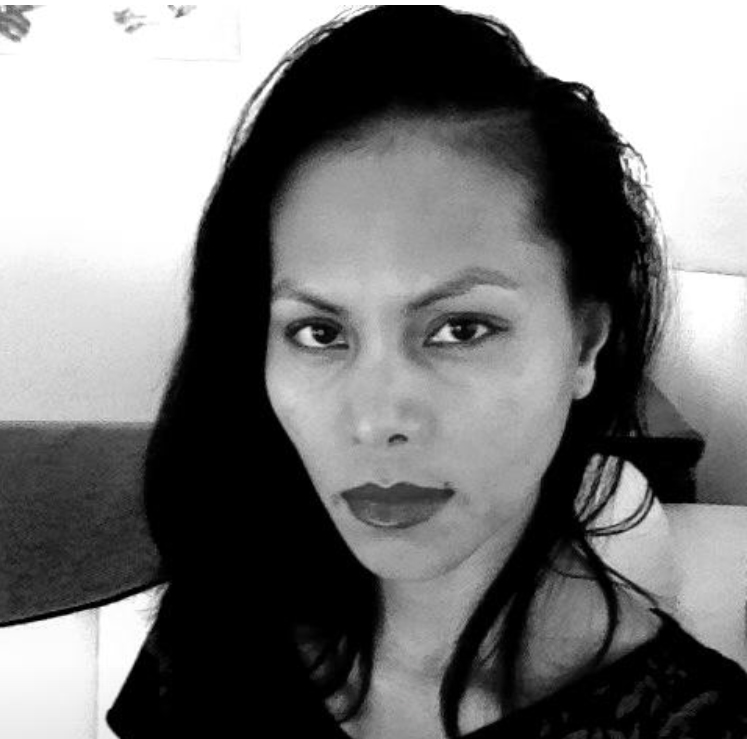 Thailand Director & Real Estate Expert